Degree level : Laurea Magistrale [MSc]
Programme duration: 2 years
Teaching language: English
Mathematical Engineering will make students able to apply advanced mathematics to solve complex real-world problems from every branch of engineering. It combines mathematical theory, practical engineering and scientific computing to address today's technological challenges. The master degree in Mathematical Engineering aims at addressing the increasing need in Industry and Academia for graduates with a solid technical-scientific formation, highly skilled to synthesize information, with a particular aptitude at mathematical modelling of complex systems, with exhaustive knowledge of applied mathematics, useful to the resolution of typical engineering problems. The aim of our course is to provide students with the mathematical modelling, computational and data analysis skills as well as probabilistic-statistical approaches necessary to solve challenging real-world problems. For this reason, graduates of the Master's Degree in Mathematical Engineering will possess multidisciplinary knowledge which is not focused on a single technical or scientifical area, but it is easily applicable to various areas of engineering, relying on the conceptualization of material and immaterial systems from different engineering branches. The course programme will provide its graduates with flexible  mathematical tools to be used in a wide range of potential application areas, making them able to generate innovation, and opening them to  a wide spectrum of professional careers in Industry and Academia.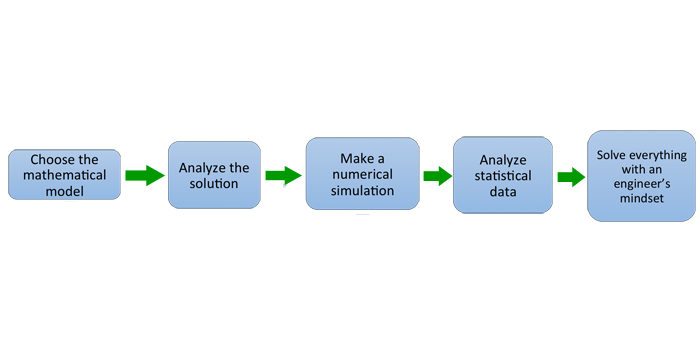 Key Topics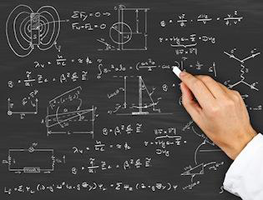 Mathematical Modelling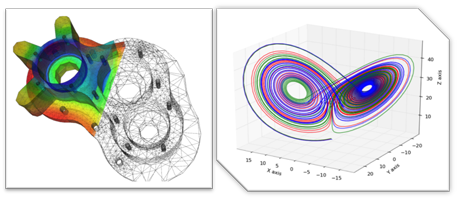 Numerical Simulation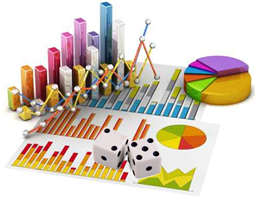 Probability and Statistics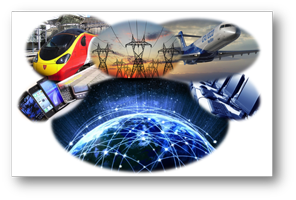 Engineering
Applications and employment

Metalworking Industry (particularly Aerospace, Precision Mechanics, Metallurgic, Laminations)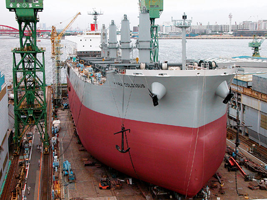 Shipbuilding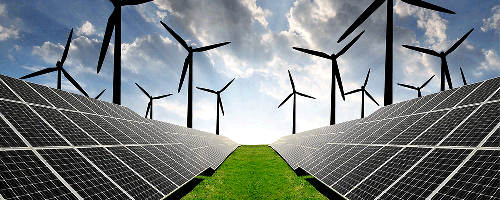 Equipment, Facility Management and Global Service (particularly renewable energy sources and energy efficiency)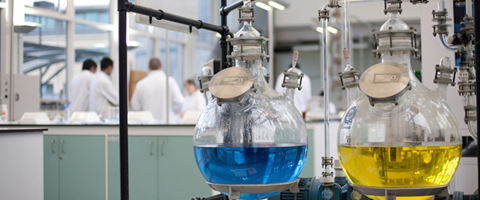 Chemistry and Materials Industry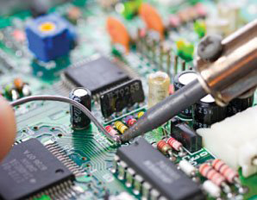 Electronic Components Industry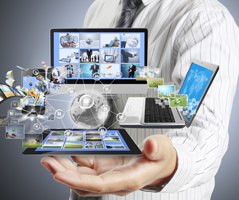 I.C.T.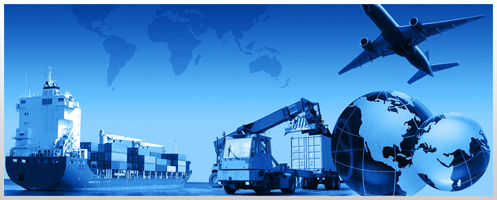 Logistics, Intermodality and Transports (in particular with regard to systems and ICT applications)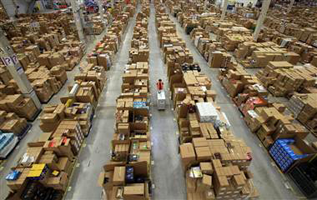 Packaging